BFI MCCARTY ROAD LANDFILL is located at 11013 Beaumont Hwy, Houston, TX 77078 and is classified as a TSDF by the Environmental Protection Agency. BFI MCCARTY ROAD LANDFILL has the Handler ID: #TXD000618538. To contact BFI MCCARTY ROAD LANDFILL, call (713) 675-6101, or view more information below.
EPA & RCRA Info
---
EPA Handler ID
Handler Type
NAICS Codes
Interested in Waste Industry Data?
Access detailed generator, facility, and transporter reports with Wastebits Insights™.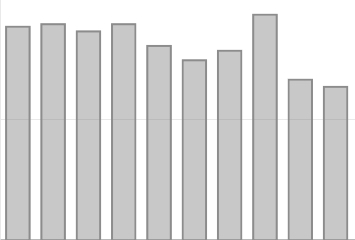 View Trends & Volumes
Search, filter, and analyze waste handler data.