PRO CARE CHEMCIAL INC is located at 2210 W Texas Ave, Baytown, TX 77520 and is classified as a Transporter by the Environmental Protection Agency. PRO CARE CHEMCIAL INC has the Handler ID: #TXD988081386. To contact PRO CARE CHEMCIAL INC, call (713) 427-7378, or view more information below.
EPA & RCRA Info
---
EPA Handler ID
Handler Type
Interested in Waste Industry Data?
Access detailed generator, facility, and transporter reports with Wastebits Insights™.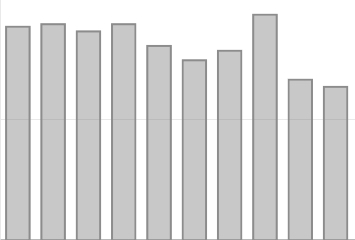 View Trends & Volumes
Search, filter, and analyze waste handler data.