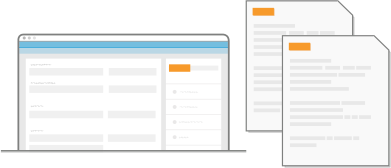 Advanced Waste Profiling
Create reusable templates, update multiple profiles at once, and duplicate profiles with the click of a mouse.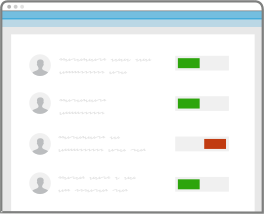 Administrative Control
Manage access and send out invitations so your partners can view information when they need it.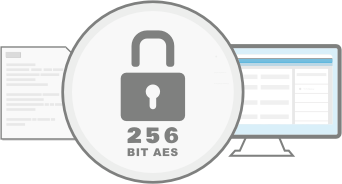 Secure Access
256-bit AES Encryption to ensure maximum data security.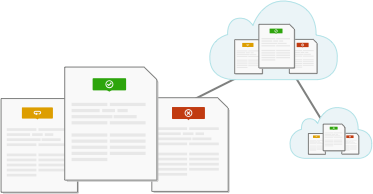 Automatic Backups
Never worry about losing any information; our systems are backed up 24/7. Even our backups are backed up.