Software, Services, & Reporting for Waste
Wastebits Streamlines the Management of Waste for a Sustainable Future.
Innovative software-based solutions for the entire waste industry:
Streamlined Waste Management
Regulatory Compliance
Data Analysis
Efficient Tracking
Sustainability Goals
User-Friendly Interface
Customizable Solutions
Improved Efficiency
Secure Data Storage
Exceptional Customer Support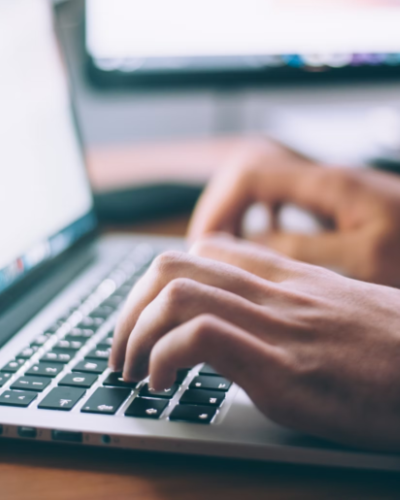 47%
Less Costly than
Existing Solutions
100×
More Efficient
Bulk Management Tools
200%
Faster Turnaround
or Greater
Clear Visibility and Transparency
From creation to disposal, Wastebits has you covered with our comprehensive approach to waste management.
Watch the video below to learn more.
Connected Waste Software & Services
Wastebits' waste stream, manifest, and scale house tools are powerful alone—but they're even better together.
Collaborative tools to simplify your workflow
Wastebits is flexible enough to integrate with your current ecosystem, and powerful enough to replace it. With one place to manage your customers, waste data, manifests, and scale tickets—you gain unprecedented insight into your operations and save time switching in and out of different applications.
Instant Access & Communication
Eliminate Repetitive Work
Empower Customers & Vendors
Instant Search & Reporting
Track & Compare Changes
Schedule a Demo
---
Trusted by some of the leading names in waste: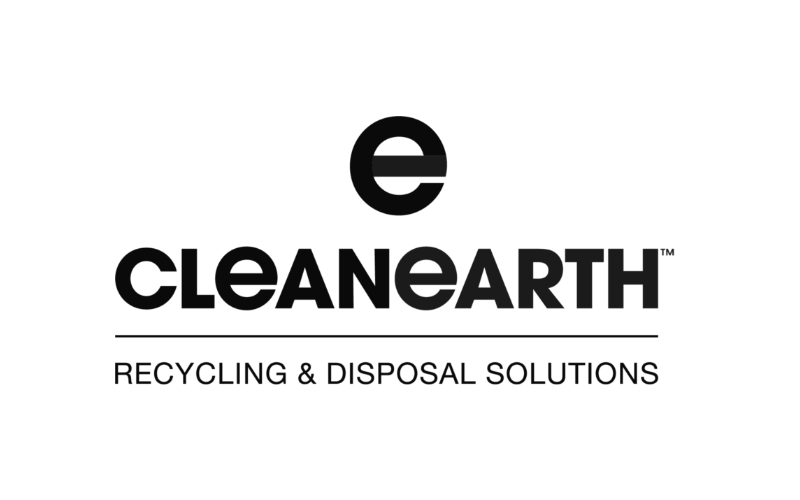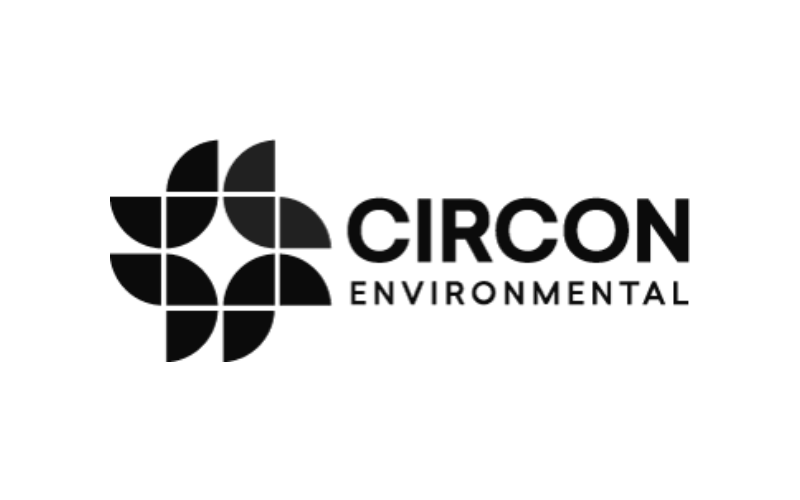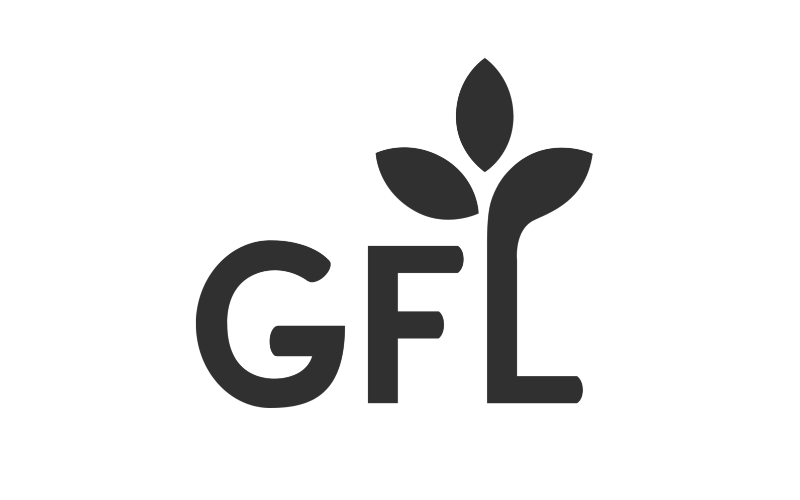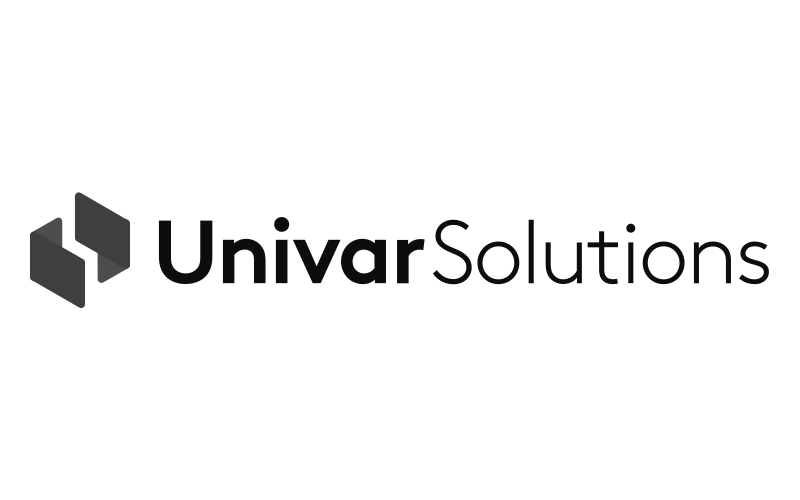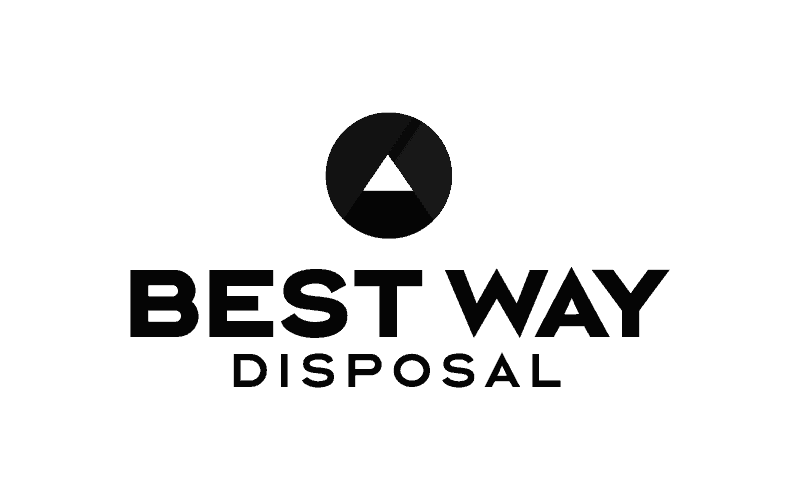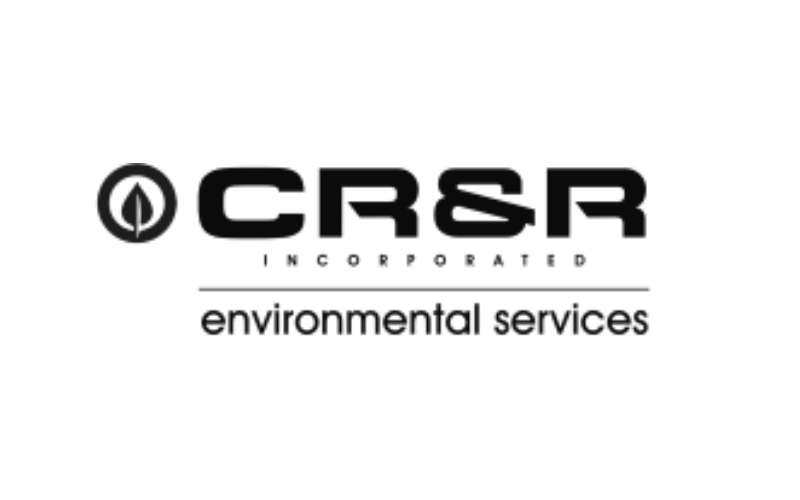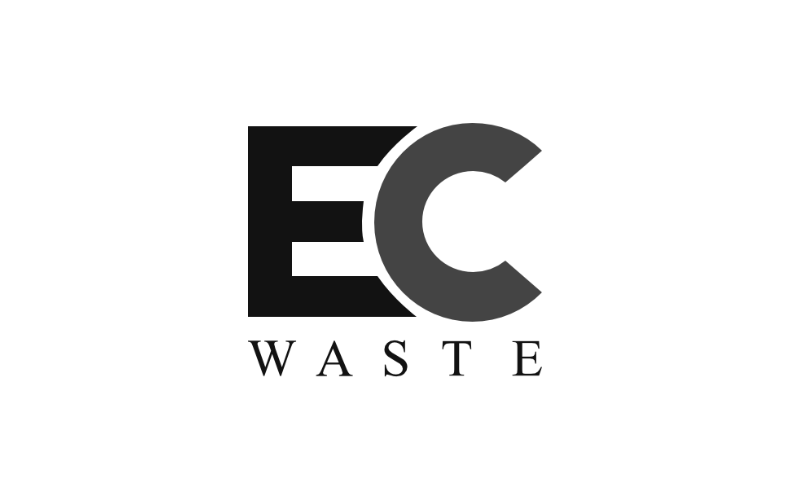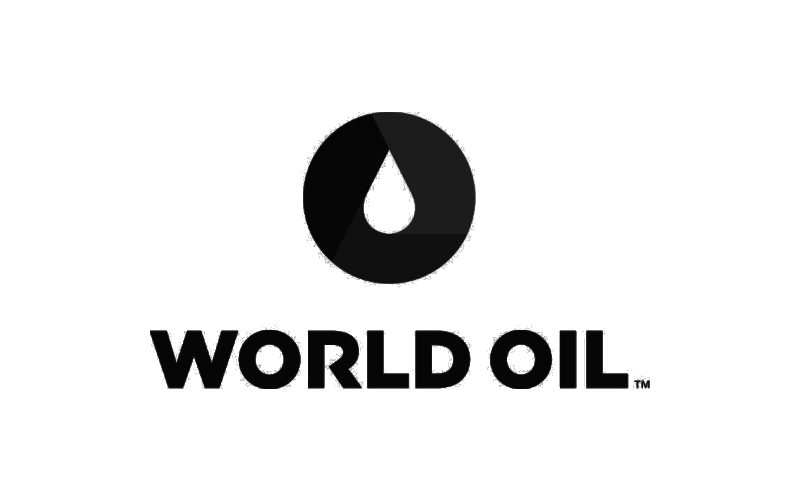 Stay Up to Date
💌 Waste Industry Newsletter
Once a month we send out updates from our waste industry blog and any new product announcements. Join to stay in the know!
Join the Newsletter
100% Spam Free. One-click unsubscribe at any time.