Special Waste Solutions
If you run an MSW and/or C&D business and are looking to expand your service offering into Special and/or Regulated Waste services, Wastebits has turnkey solutions where we provide the back-end support as well as the technology that you need to safely and compliantly grow your business.
If you're looking to expand your service offering into regulated and special waste services, it can be difficult to know where to start.
Not only is it difficult to get started in the regulated and special waste business, but it's also incredibly important to do so in a compliant manner. If you don't have the experience or technology in-house, then it can be very costly (and risky) to try and expand your services on your own.
Wastebits has the experience and technology you need to safely and compliantly grow your business. We'll provide you with everything you need from a technical service center to a software backbone, profile creation and approvals, shipping documentation, EPA integrated reporting services, sales and compliance training- we've got you covered.
Interested in viewing a recorded webinar that outlines the software? Click the link below.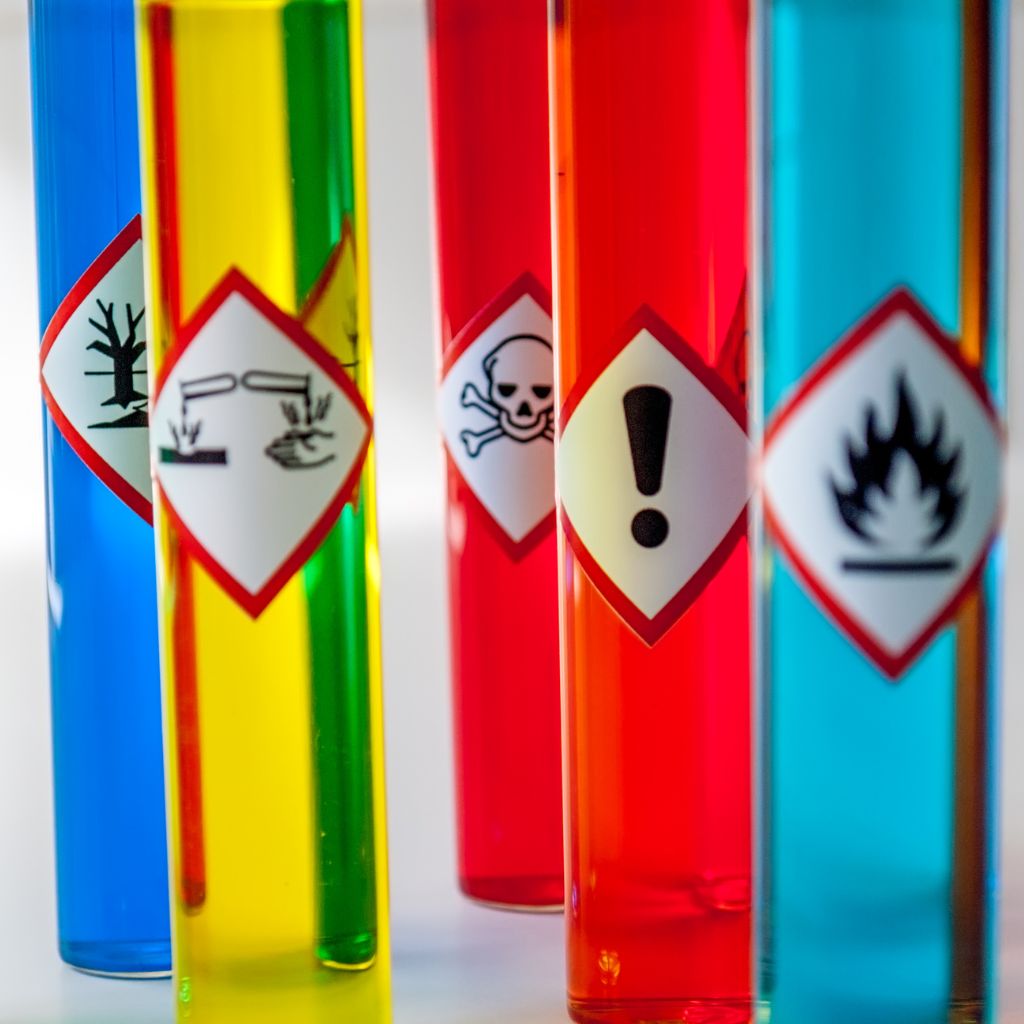 r
Turnkey Regulated Waste Solutions
Build and Grow your Regulated Waste Business
Our software catches errors before submitting to the EPA, and if there are any issues with the submission process our software will help you discover the issues and guide you towards a compliant manifest.
Recover Missed Opportunities
Our tight integration with the EPA allows for submission directly from within Wastebits. The EPA will issue an official tracking ID and it is automatically applied to your manifest. This hybrid e-Manifest also lowers the fees charged by the EPA.
We Provide the Backbone, Your Secret Weapon
The EPA has mandated that e-Manifest signatures be valid according to a certain set of rules. Wastebits ties directly into the EPA's RCRAInfo portal to ensure the required signatures are fully compliant.
Tight Integration with Other Wastebits Features
As a part of the Wastebits ecosystem, you can create manifests from existing waste streams, or tie submitted manifests with scale house software. Include manifest data with the rest of your waste analytics from the Wastebits dashboard.
We're in Your Corner
Digital manifests do save paper and time, but sometimes a paper copy is still required. Wastebits allows a well-formatted PDF download and print at any time, for any party that needs it.
Take Your Business to the Next Level
Automated alerts allow you and your customers to know when signatures are required, and know at any moment the status of any shipment.
834,000
+
Manifests Have Been Created in Wastebits
1,000
+
Haulers Have Used Wastebits to Track Waste
200
%
Double Your Margins or More With Regulated Waste
Frequently Asked Questions
Part of the Integrated Wastebits Platform
The world's most innovative waste & manufacturing companies are scaling faster and more efficiently by leveraging the Wastebits Platform.
Need Compliance? Data Insights? Communication? Simple Deployment? Positive experiences for your customers? We've got you covered.