Innovate for a Greener Tomorrow: Intern at Wastebits
Discover the power of internship: turn your sustainability ideas into action at Wastebits. Engage in groundbreaking projects and collaborate with industry leaders to forge real-world solutions in environmental technology and sustainable practices.
See Internship Opportunities
Become a part of the solution. Hundreds of companies leverage Wastebits to power their sustainability goals.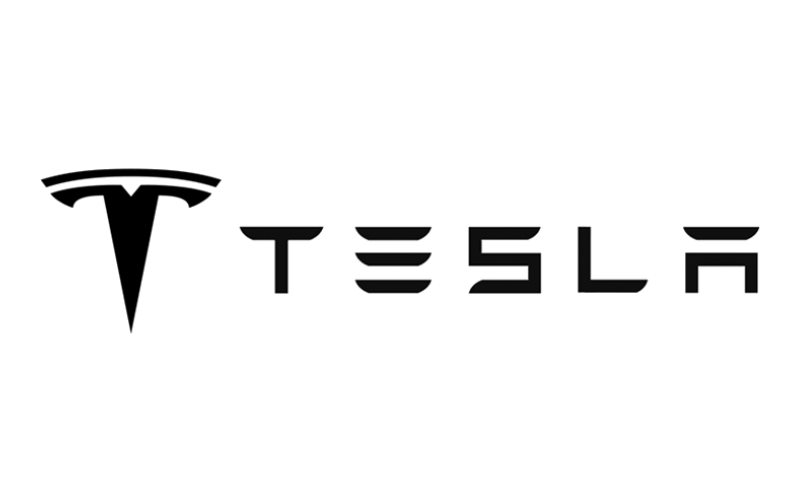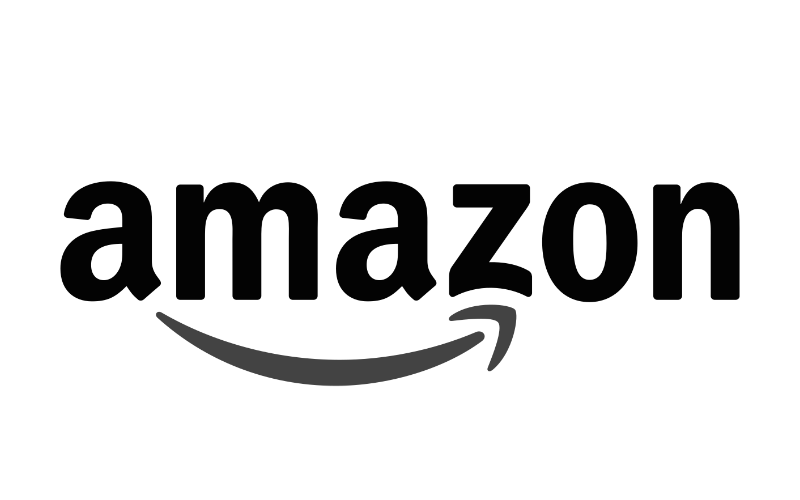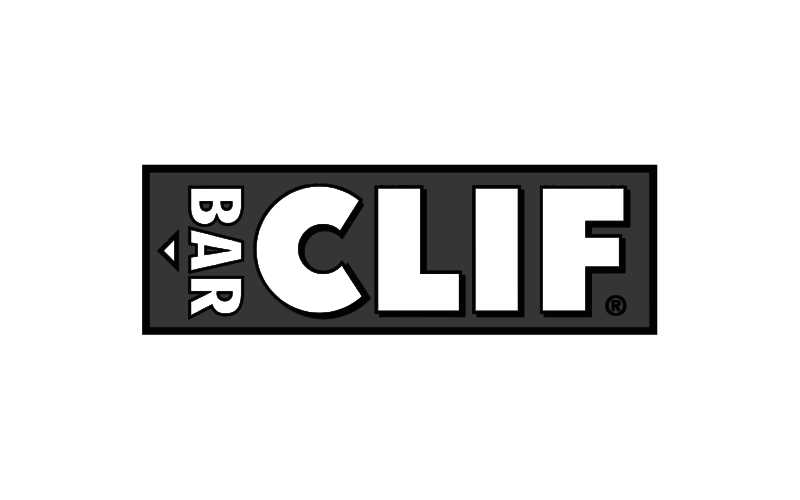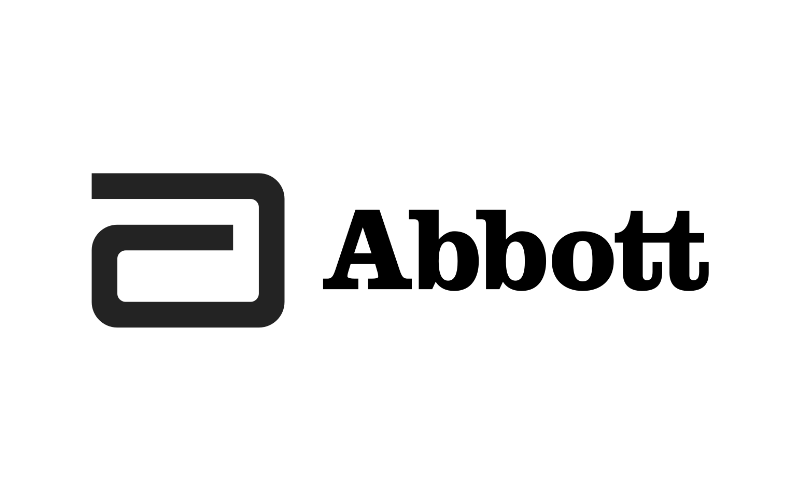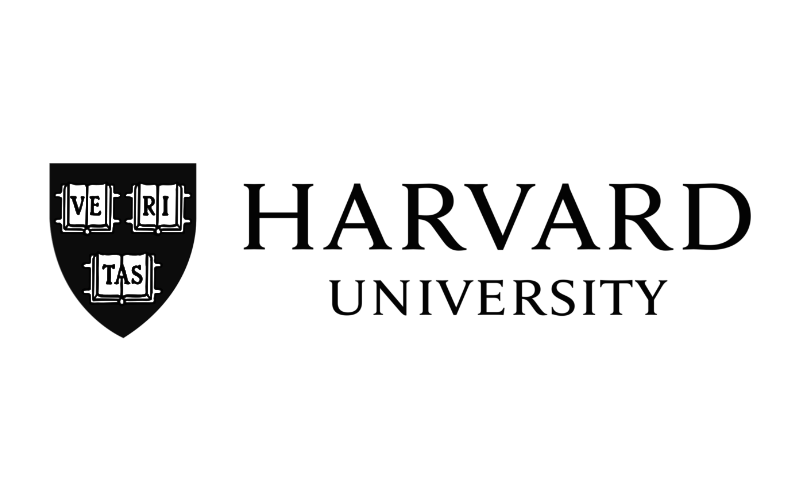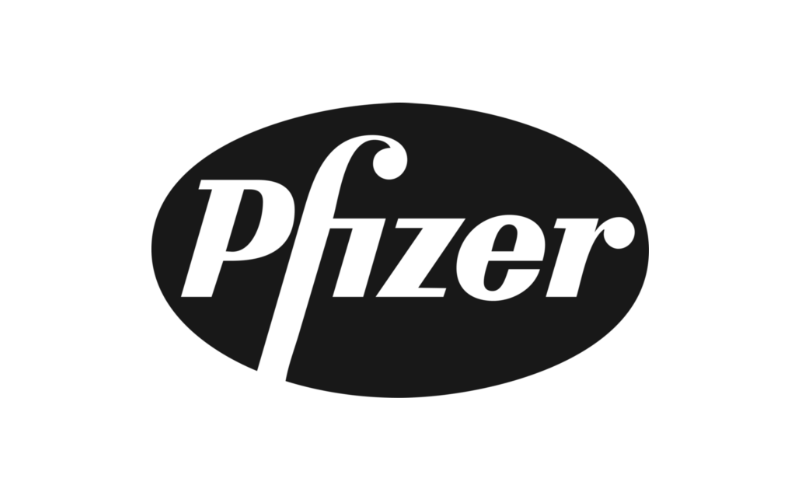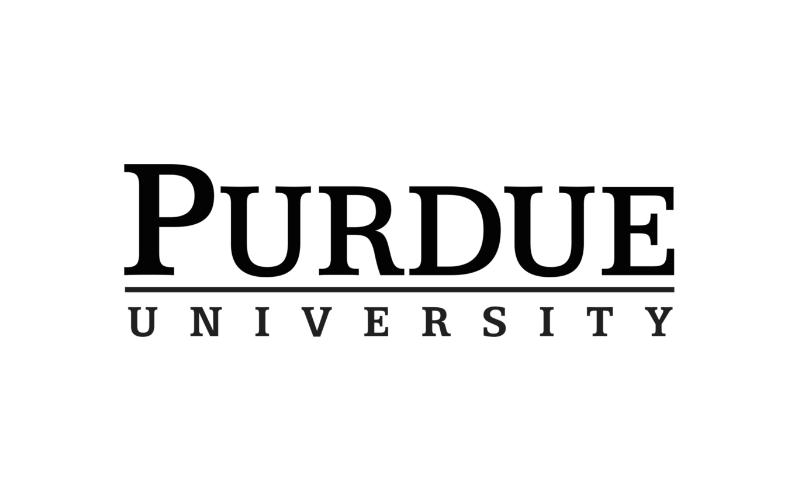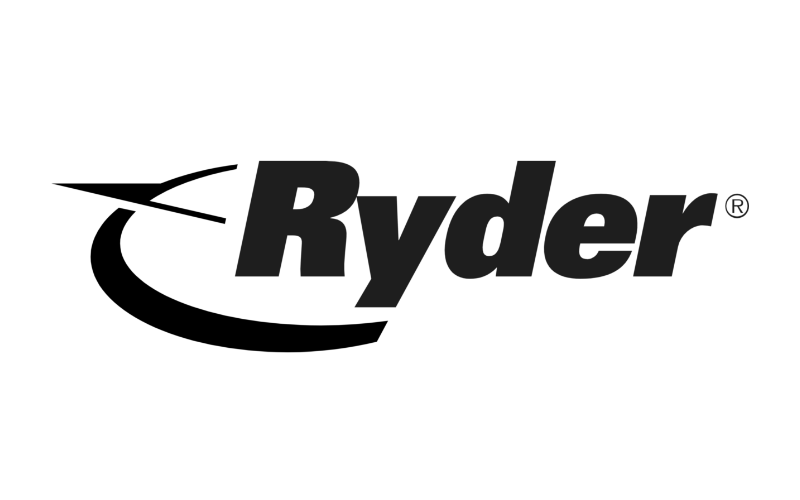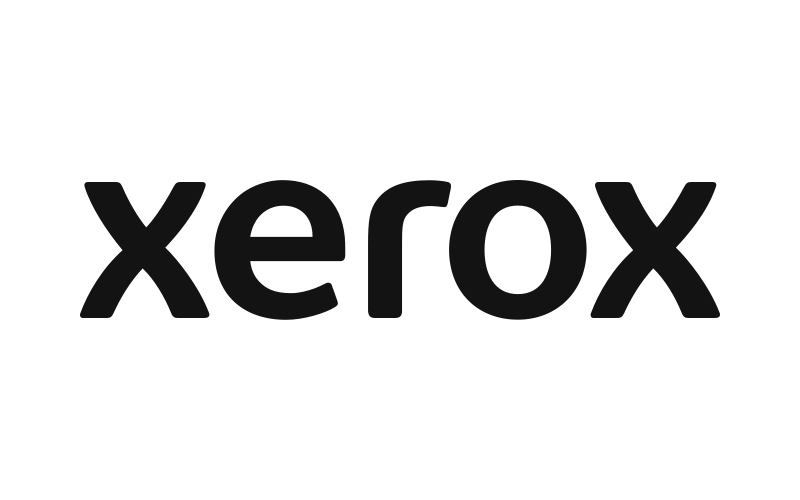 About Us
What is Wastebits?
Unless you are already in the waste industry, you may not have heard of Wastebits. That's okay. Wastebits is a software company at the cutting edge of environmental sustainability and technology, partnering with leading waste companies and Fortune 500 companies to power their environmental and sustainability goals. As an intern, you'll join a team that's passionate about making a real environmental impact, in a work culture that's innovative and committed to ecological responsibility.
For example, many factories out there go through tons of disposable equipment like gloves and goggles...traditionally this waste would end up in a growing landfill somewhere. One of the programs Wastebits works on allows for the recovery of this equipment, and converting it to fuel used by the construction industry. We power innovative solutions, and work directly with the EPA to bring about a greener future. Wastebits isn't just a workplace; it's a learning hub where your ideas contribute to the greater good.
11
Years in business, impacting the Waste Industry
9,495+
Cities served with our Wastebits Locator
37,915+
Waste handlers leverage our software to manage their business
What to Expect
Why Choose an Internship at Wastebits?
Innovative Impact
Work on groundbreaking projects that directly contribute to advancing sustainability and technology.
Dynamic Learning
Gain hands-on experience with the latest sustainable technologies in a supportive learning environment.
Mentorship & Networking
Benefit from valuable mentorship and networking opportunities with industry professionals.
Sustainable Culture
Be part of an inclusive, innovative team dedicated to making a real difference in environmental sustainability.
Project Diversity
Engage in a range of projects across various aspects of sustainability and technology, aligning with your passions and career aspirations.
Career Launchpad
Leverage this internship as a foundation for a successful career in the dynamic and evolving field of sustainability technology.
Current Internship Opportunities
We are looking for in-person positions in select cities as well as remote.
Be sure to connect with us on LinkedIn to hear about new opportunities as they arise.
Connect on LinkedIn