Software, Services & Reporting for
Environmental Contractors
Wastebits is a platform to streamline waste management, from profiling waste to manifests to final disposal solutions. Manage the entire process with one-click reporting to ensure compliance with regulations.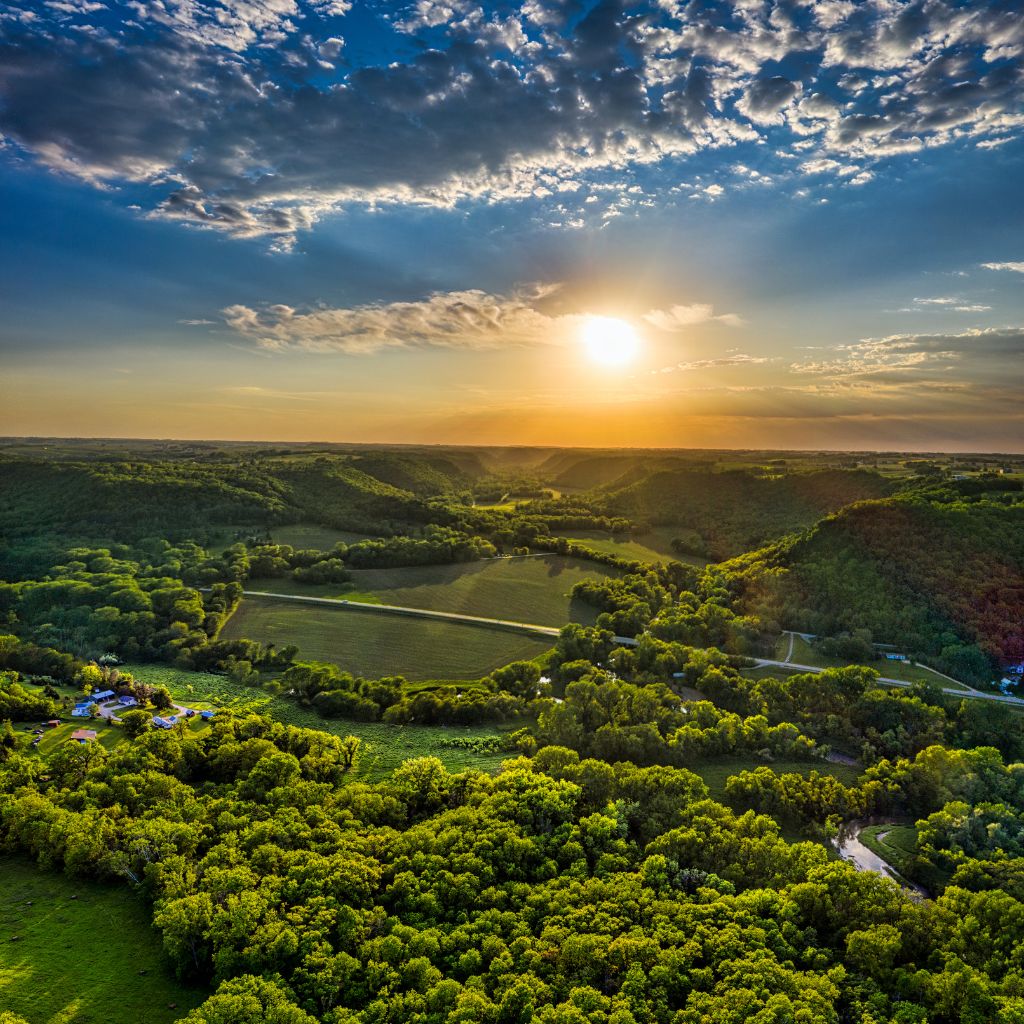 "This is a Game Changer. We now have a significant competitive advantage."
— Rick M.
Environmental contractors are tasked with a lot of paperwork and compliance regulations to ensure that waste is managed properly.
Complying with environmental regulations can be difficult and time consuming, especially when it comes to paperwork.
Wastebits was created to help environmental contractors manage their waste more easily. With our platform, you can profile your waste, generate manifests, find disposal solutions and generate reports for compliance and to identify areas for growth.
Wastebits is leveraged by hundreds of companies to power their waste solutions.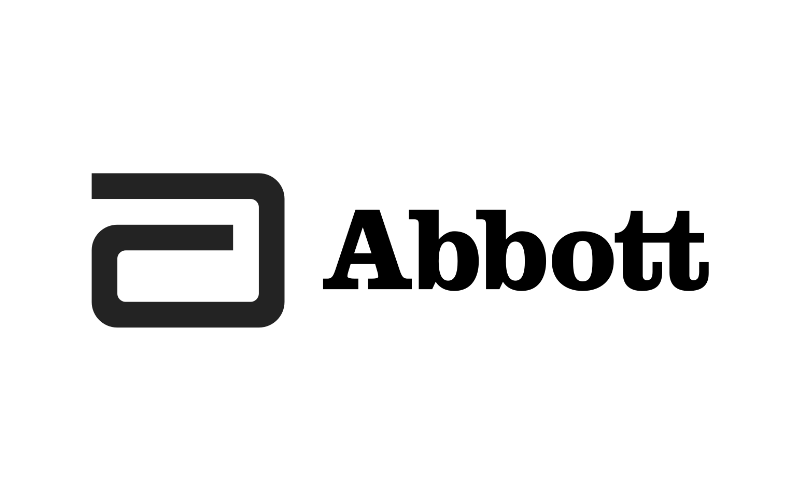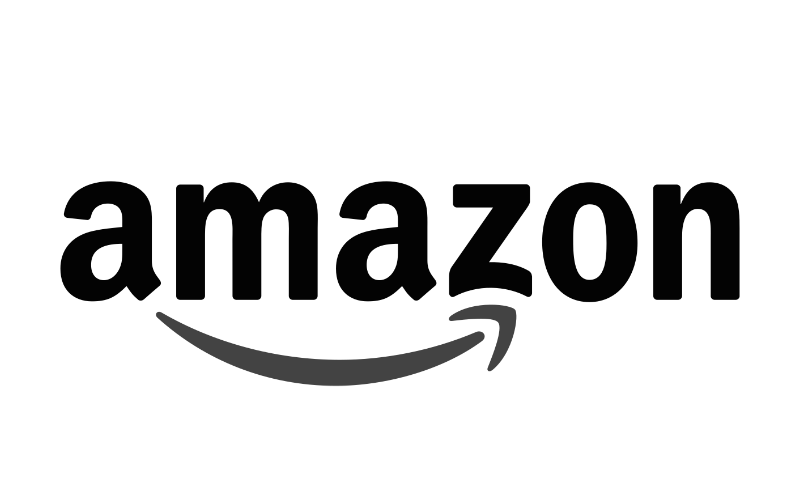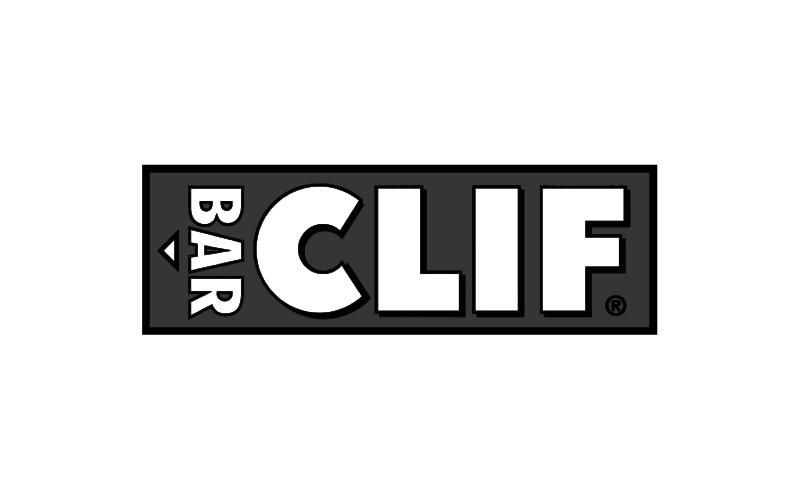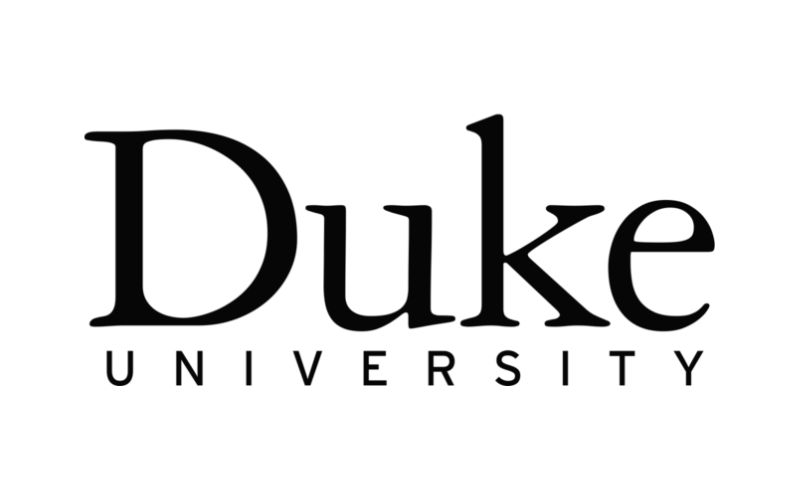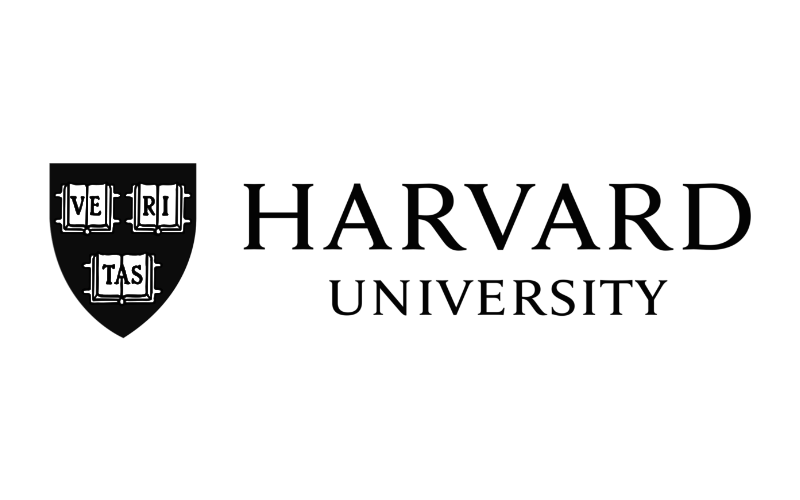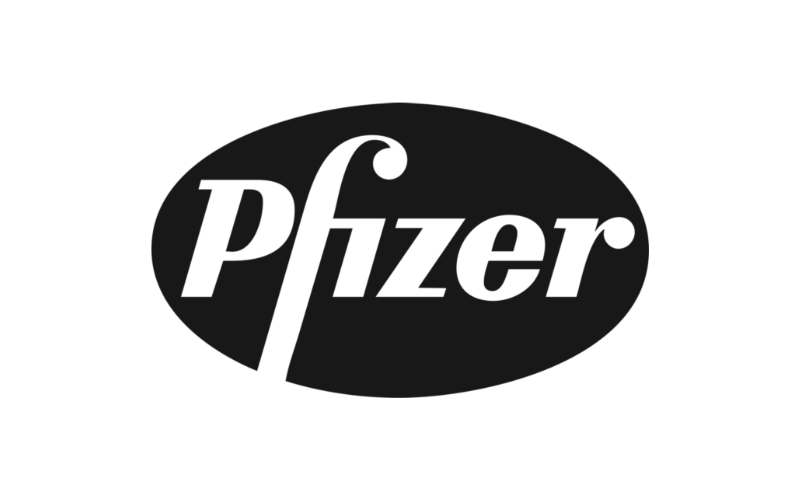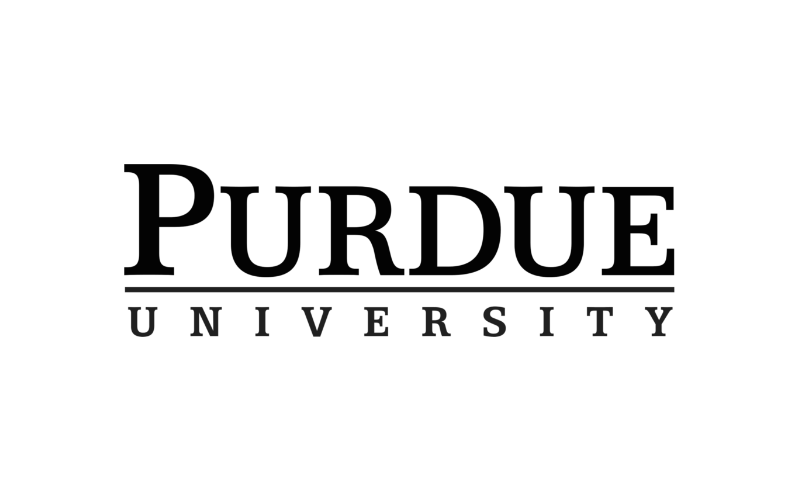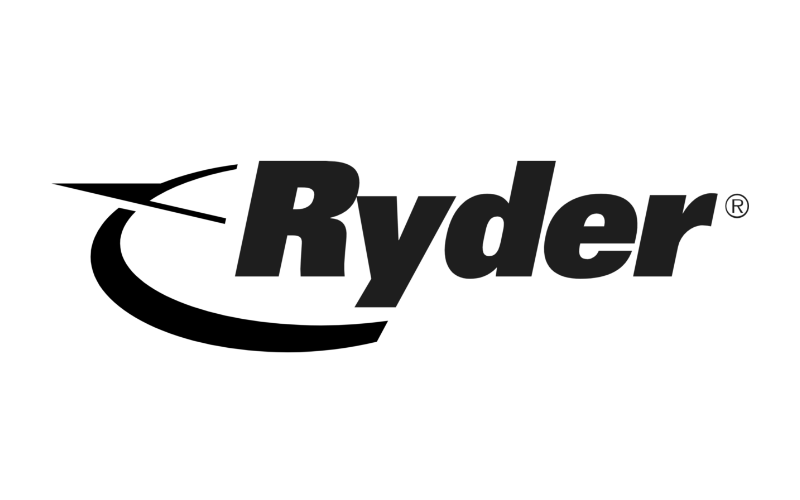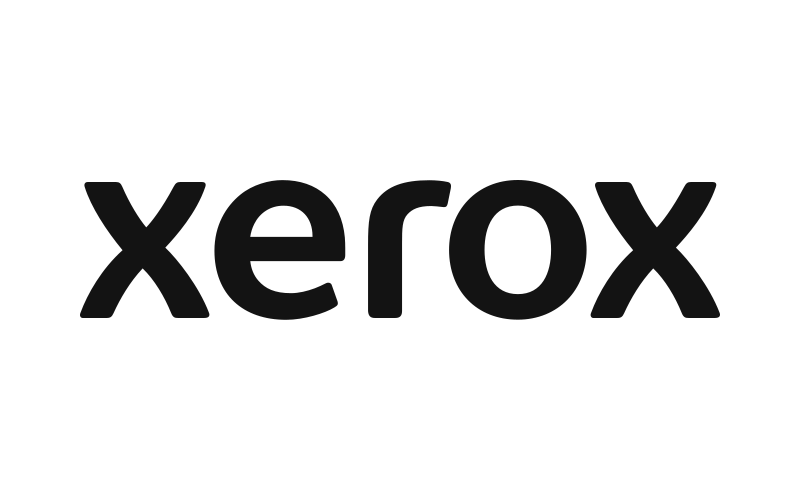 Environmental Services Software from Waste Industry Experts
Environmental contractors have to juggle a lot of data and communicate with many different people. This can lead to a lot of wasted time and money.
Wastebits was created to solve this exact problem. It provides all the tools you need to make your environmental services more efficient and profitable. Real-time automated communication ensures that your customers get the information they need, as they need it, and our analytics tools reduce the headache of compliance.
Easily manage waste with a single, unified platform.
Automated communication for faster response times.
Delight your customers with amazing service.
👋 Let's Chat
Schedule a demo today to see for yourself how Wastebits can help run your business smoothly and increase profits.
Schedule a Demo
P.S. Have you met David? He's a nice human, like you! Click the button above to see his calendar and click your preferred time (plus you'll see a picture of his sweet beard).
He'll ask a few questions and show you exactly what applies to your situation. There's no pressure, you'll make a more informed decision, and takes only 15-minutes. 🙌