Waste Management Software
Fill out and manage waste profiles & approvals online. Smart, secure forms streamline your workflow, simplify compliance, and reduce errors.
Managing waste streams and approvals can be time-consuming and a pain to get the forms filled out right.
You're not alone in this struggle. Many waste facilities have the same problem. Trying to get customers to fill out a waste profile correctly can be time consuming and frustrating, and without a central place for back-and-forth communication, can be difficult to track.
Wastebits makes it easy for your customers to submit their waste information correctly, the first time. Wastebits is your facility's central online location for managing and monitoring your customers' waste streams, handling all the communication including renewals, expirations, and cloning previous profiles saving your facility time, money, and administrative headaches.
Ready to see if Wastebits is a good fit for your business?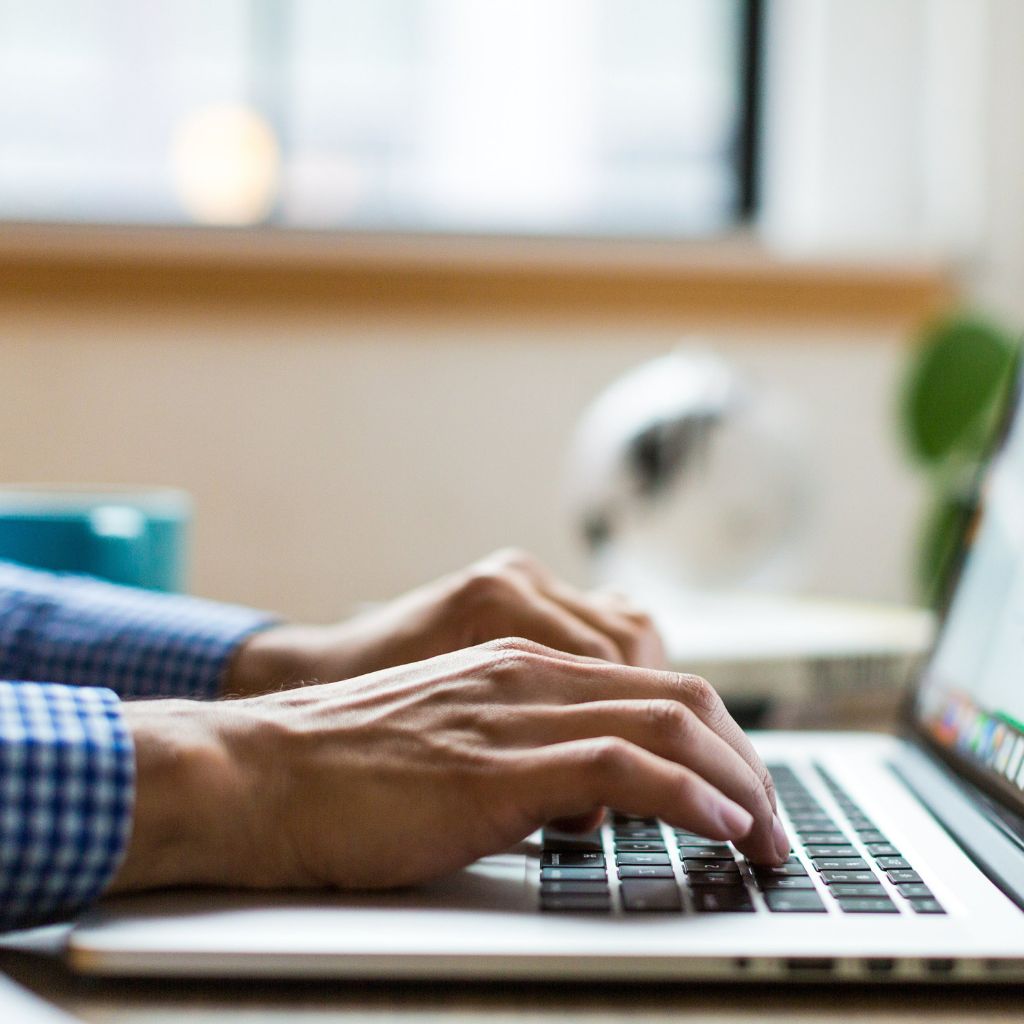 A Robust, Streamlined Digital Experience
Wastebits is leading the digital revolution in the waste industry, but what does that mean?
Watch the video below to find out.
Waste Profiling & Approvals Made Easy
Gone are the days of waiting for paper approvals to be issued and tracked in a filing system. Wastebits facilitates online communcation, including expiration and renewals of approved waste streams.
Empower Customers and Vendors
By inviting customers and vendors to your Wastebits portal, they can easily add their own waste streams, submit them for approval, and print copies as needed.
Instant Notifications & Communication
Automated alerts allow you and your customers to know when profiles are expiring, as well as any communication needed about rejections, approvals, and renewals.
Easily add Waste Streams to a Manifest
With one system, you don't need to repeatedly fill out the same information, with a few clicks your waste streams can be added to a manifest and managed within Wastebits.
Tracking Changes
See a running history of waste streams and approvals, and compare two approvals with intelligent highlighting for fast identification of changes made.
Cloneable
Creating a new waste stream based off of a similar one is quick and easy via the Wastebits clone feature. Changes can be applied to the cloned waste stream before saving.
Searchable, Efficient Storage
With digital records, a search bar is all you need to have instant access to current and past waste streams and approvals. No longer do you need physical copies in boxes to leaf through when a particular record is needed.
100,000
+
Profiles Have Been Managed via Wastebits
15,000
+
Waste Generators Receive Waste Approvals via Wastebits
∞

Faster

Instant Communication Replaces Physical Paperwork and Approvals
Frequently Asked Questions
Part of the Integrated Wastebits Platform
The world's most innovative waste & manufacturing companies are scaling faster and more efficiently by leveraging the Wastebits Platform.
Need Compliance? Data Insights? Communication? Simple Deployment? Positive experiences for your customers? We've got you covered.