Scale House Software and Integrations
Whether you are looking to tie in your own scalehouse software or need a built-in scale ticket solution, Wastebits can provide the tools to organize your weighing records, simplify the scale operator's job, and eliminate costly errors.
Is your scalehouse software outdated or difficult to use?
Without the right tools, it can be hard to keep track of your weighing records and this can lead to costly errors.
Wastebits' scale house software is the perfect solution for organizations that want to automate their weighing process, eliminate costly mistakes, and make it simple for the scale operator to do their job. You can rest assured that your weighing data is always accurate and up-to-date. You'll never have to worry about lost data or misplaced tickets again. Plus, our software is affordable and easy to use – even for those who aren't technologically savvy.
Interested in viewing a recorded webinar that outlines the software? Click the link below.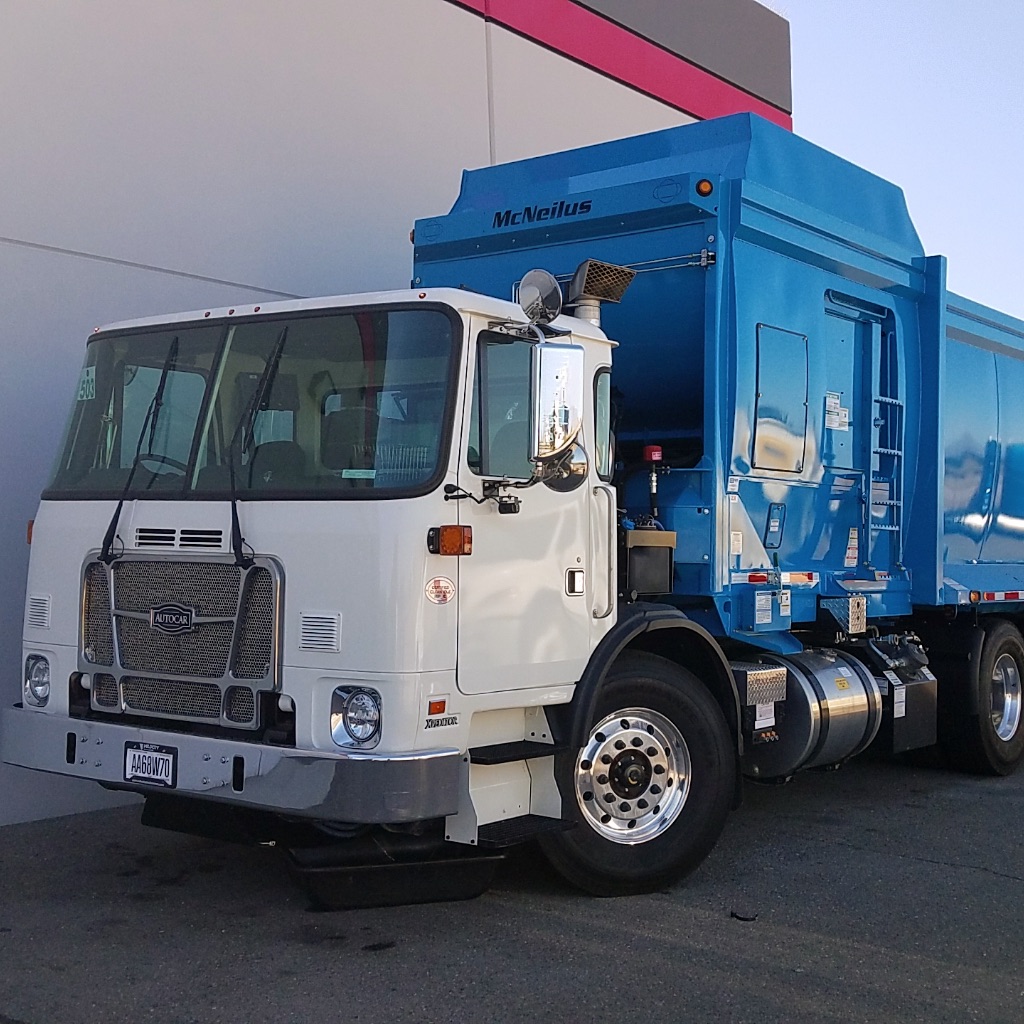 Scale House Software Solutions
Customized control, time-saving reporting, and convenient integrations.
Integration with Approved Profiles and Manifests
By managing your approved profiles and manifests within Wastebits, a few clicks are all you need to fill out scale tickets and connect the data in one location.
Print with or Without Pricing
Control the information that you print out for others by selecting whether you'd like the scale ticket to include pricing, or keep that information private.
Granular Control and Access
By giving others outside of your organization access to their scale ticket data, you save time having to be the one to give that to them whenever they need it. Granular controls mean you only give them access to the information you would like to share.
Simplify Your Reporting
Generate reports at any time, using customized control to output the exact data that you need. Biannual reporting just became much, much easier.
Searchable, Efficient Storage
With digital records, a search bar is all you need to have instant access to current and past scale ticket data. No longer do you need physical copies in boxes to leaf through when a particular record is needed.
Accessible Anywhere
Portability is a major advantage of web-based software, allowing all of your data to travel with you and able to be accessed wherever you need it.
Frequently Asked Questions
Wastebits was designed to reduce the data-entry burden of managing waste activity. Depending upon your personal setup of our scale house software, many options will be pre-selected for you whenever creating a new scale ticket. By integrating with our waste streams and manifest modules, most of the information for the scale ticket can be filled in automatically with a selection from a drop-down menu. Even if you have to manually enter some information into the system, our easy-to-use smart forms will ensure that you have a seamless experience so your operators can focus on what they do best.
Check out this help doc for more information: How to Create a Scale Ticket
Wastebits is flexible enough to handle operations for a single scale house, or for company admins to gain insight into multiple locations. Each location can be customized with its own settings. Simply edit a location and you will see tabs for Materials, Material Origins, Vehicle Tare Weights, and Rolloff Tare Weights. Move between these tabs to add all necessary items on a per-location level.
Check out this help doc for more information: Create Materials, Origins, and Tare Weights for Scale Tickets
You bet! Wastebits allows exporting your data to a CSV, which can be opened by any spreadsheet software or imported into many other data processing systems. Use Wastebits' powerful searches and filters to narrow down the information that you'd like to export, and select the export button to generate a custom downloadable file.
Check out this help doc for more information: Exporting Wastebits Data
Part of the Integrated Wastebits Platform
The world's most innovative waste & manufacturing companies are scaling faster and more efficiently by leveraging the Wastebits Platform.
Need Compliance? Data Insights? Communication? Simple Deployment? Positive experiences for your customers? We've got you covered.