Waste Manifest Software
Collect digital signatures and provide real-time communication to all parties involved from cradle-to-grave waste management.
Managing hazardous and non-hazardous material manifests can be a daunting task.
Without the right tools in place, managing manifests can quickly become overwhelming. Not only do you have to worry about ensuring EPA compliance, but you also need to make sure that your team is getting the information they need in a timely manner.
Digital Manifests from Wastebits are the solution you've been looking for. With our easy-to-use software, you can create, share, and manage your manifests with ease. Plus, our hybrid manifest integration with the EPA ensures that your fees are kept to the minimum.
Interested in viewing a recorded webinar that outlines the software? Click the link below.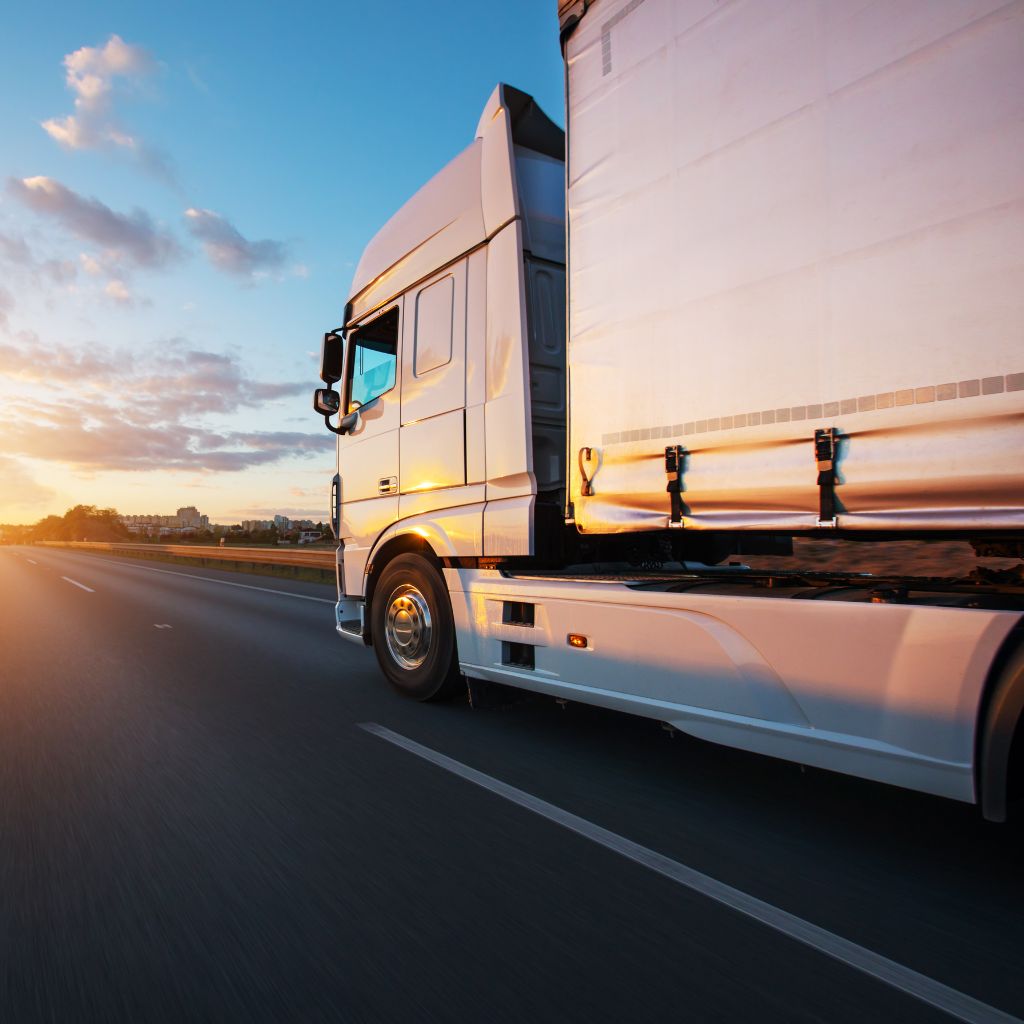 Digital Waste Manifests
Save Time. Improve Accuracy.
Select Waste Streams

Whether a new or existing waste stream, you only need to enter the information once.

Add Transporters

Transporters will receive notifications automatically and can sign with a digital signature.

Submit to EPA

If required, you can submit to EPA with a click and receive an EPA tracking ID.
Digital Waste Manifests (Haz & Non-Haz)
Paper manifests had their time, but digital manifests are the present and future, with tight EPA integration, Wastebits keeps you compliant and saves fees to a minimum.
Reduce your Support Load
Customers and vendors can log in and add signatures, print a copy, and see history. Reduce your own support burden by giving access to those who need it.
Reduce Errors
Our software catches errors before submitting to the EPA, and if there are any issues with the submission process our software will help you discover the issues and guide you towards a compliant manifest.
Easily add Waste Streams to a Manifest
With Wastebits, you don't need to repeatedly fill out the same information. With only a few clicks your waste streams can be added to a manifest and managed within a single system.
PDF & Print Anytime
Digital manifests do save paper and time, but sometimes a paper copy is still required. Wastebits allows a well-formatted PDF download and print at any time, for any party that needs it.
EPA Hybrid e-Manifest
Our tight integration with the EPA allows for submission directly from within Wastebits. The EPA will issue an official tracking ID and it is automatically applied to your manifest. This hybrid e-Manifest also lowers the fees charged by the EPA.
Instant Notifications & Communication
Automated alerts allow you and your customers to know when signatures are required, and know at any moment the status of any shipment.
834,000
+
Manifests Have Been Created in Wastebits
30,000
+
Errors Successfully Resolved via Wastebits
∞

Faster

Instant Communication Replaces Physical Paperwork
Frequently Asked Questions
Part of the Integrated Wastebits Platform
The world's most innovative waste & manufacturing companies are scaling faster and more efficiently by leveraging the Wastebits Platform.
Need Compliance? Data Insights? Communication? Simple Deployment? Positive experiences for your customers? We've got you covered.